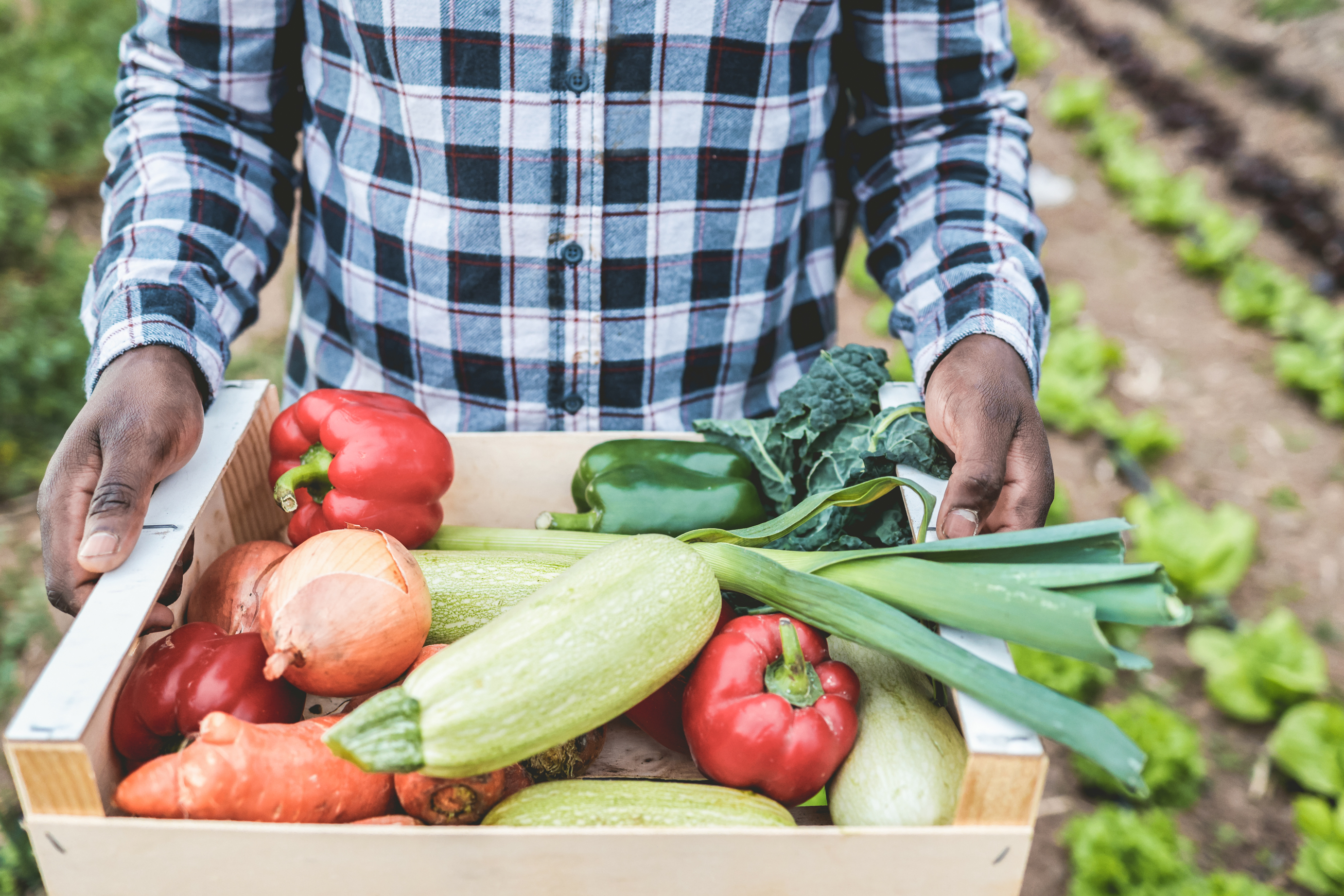 Initial Community Food Policy Research & Assessment for Atlantic City, New Jersey
Excerpt
We seek to demonstrate the use of a food policy audit as a tool to increase transparency in local food system governance & to increase food equity.
Research Project Summary
This project is the first step in a larger effort to introduce the idea of and support the development of a food policy council for Atlantic City. The project team proposes engaging with leadership from multiple key sectors in Atlantic City, including municipal government, nonprofit/community, economic development, faith-based, healthcare, and business to access public policy and practice as it relates to the food environment and food access and equity. We will utilize and then model a customized Food Policy Audit (FPA) tool in Atlantic City to build community capacity to collaboratively strengthen the local food system, identify opportunities for the city and its leaders to improve food sovereignty, and address barriers to fresh fruit and vegetable access. Thus, our population for this research project are food system decision makers: municipal public officials and leaders of anchor institutions.
Research Project Goals
• Improve relationship between Stockton University and Atlantic City Leaders and Communities.
• Leverage resources of Stockton University and its Community Partners to address food insecurity and inequity in Atlantic City.
• Promote and advance the development of Food Policy Councils across NJ
Research Project Objectives
• Assess and understand food system governance in Atlantic City;
• Engage leaders and decision makers in the process of assessment;
• Provide information about food policy councils;
• Share information and recommendations about opportunities for improving food system governance.