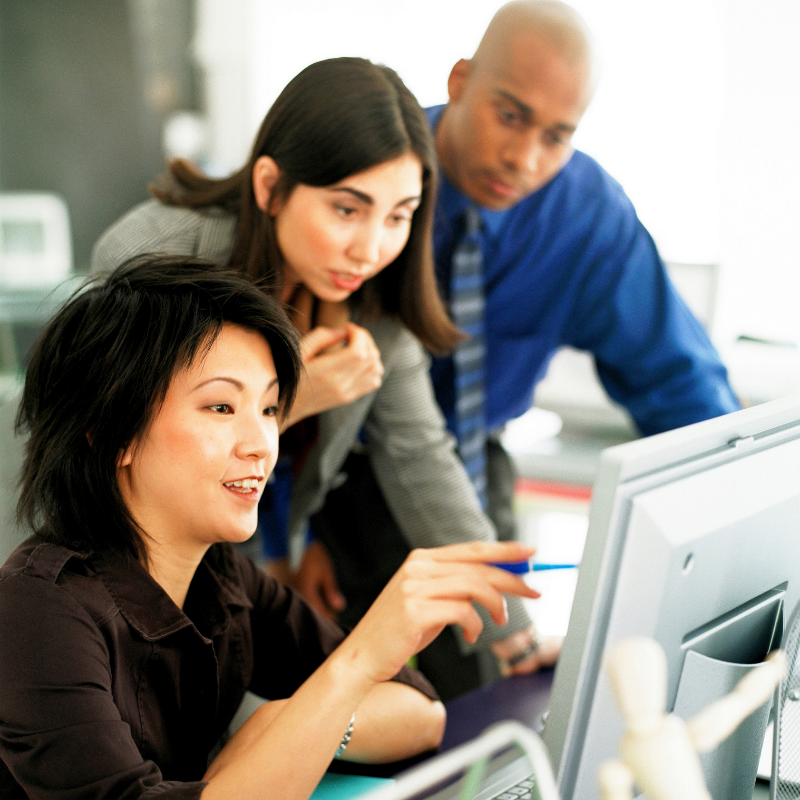 The South Jersey Institute for Population Health (SJIPH) is focused on advancing collaborative research projects to improve health and wellbeing in southern New Jersey. In 2018, it was established through a state grant received by the Rowan University/Rutgers-Camden Board of Governors (Joint Board) to integrate the region's medical, educational and research assets, to improve health for Southern New Jersey. The Joint Board will include Rowan University and Rutgers University-Camden as partners in these efforts. SJIPH will focus on population health in South Jersey by addressing health disparities among underserved populations in both urban and rural communities.
SJIPH will  develop and deepen the network of relationships among the many entities, from schools and nonprofits, to government agencies and hospital networks, that work to improve health in the region. By supporting collaborations between this network of community stakeholders and the research expertise at Rowan University and Rutgers University-Camden, SJIPH will lay the groundwork for a robust research and data resource that can inform population health programs, research and policy needs in the future.
It is anticipated that our universities, nonprofits and governmental partners will engage the community in research projects that will produce positive social impacts," said Dana L. Redd, Past CEO of the Rowan University/Rutgers-Camden Board of Governors (Joint Board), in establishing SJIPH as a community-engaged, research entity focused on the southern New Jersey region.

SJIPH not only seeks to advance the Joint Board's mission by engaging and partnering with the region's premier public and private research institutions, but also to promote a a civic engagement perspective that engages the community in addressing local and regional "health related" issues. SJIPH's work will positively impact the region through programs and projects that will effectuate a vibrant and sustainable community and health sciences corridor anchored by southern New Jersey's nationally accredited research institutes.
SJIPH will provide seed funding for collaborative, academic-community partnerships focused on reducing health disparities in both urban and rural communities, and improving health outcomes in the region inclusive of Burlington, Ocean, Camden, Gloucester, Cumberland, Salem, Atlantic and Cape May Counties. Learn more about the grant requirements and application process here.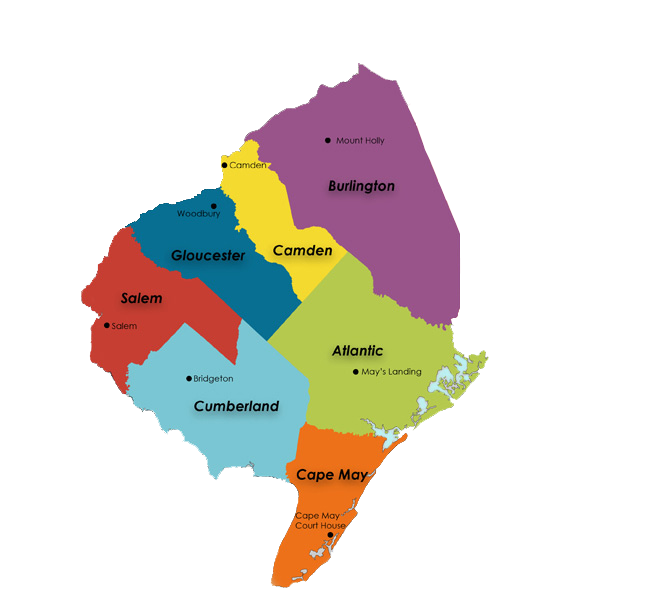 We seek to advance collaborative, community-engaged research that improves health and promotes health equity across Southern New Jersey.

We serve as a hub for research collaboration, community connection and innovation that improves health and health equity in populations and communities throughout Southern New Jersey. We believe that positive change happens when research and data are partnered with action. We believe that by leveraging the work of engaged stakeholders who are focused on research that has direct relevance and benefit for communities of greatest need, we will be able to advance health equity for our region.
Values that are central to our work
COLLABORATION
We seek to actively listen, authentically connect and build partnerships that are mutually beneficial to improve health and health equity in the region.
INNOVATION
We approach population health and health equity focused data and projects with an open-mind and seek to explore new ideas that will have a sustainable impact on the region.
IMPACT
We believe that southern New Jersey is a unique and valuable place to live and work. Our work focuses on making an impact that is inclusive, meaningful and accessible to all residents.
At SJIPH, our values drive everything we do. Our logo was designed with this in mind. Each leaf represents a commitment to collaborative partnerships, research excellence and impact, and innovative design and thinking. Our work will evolve and grow but our values are central to our commitment to improve health and wellbeing for South Jersey's citizens and communities