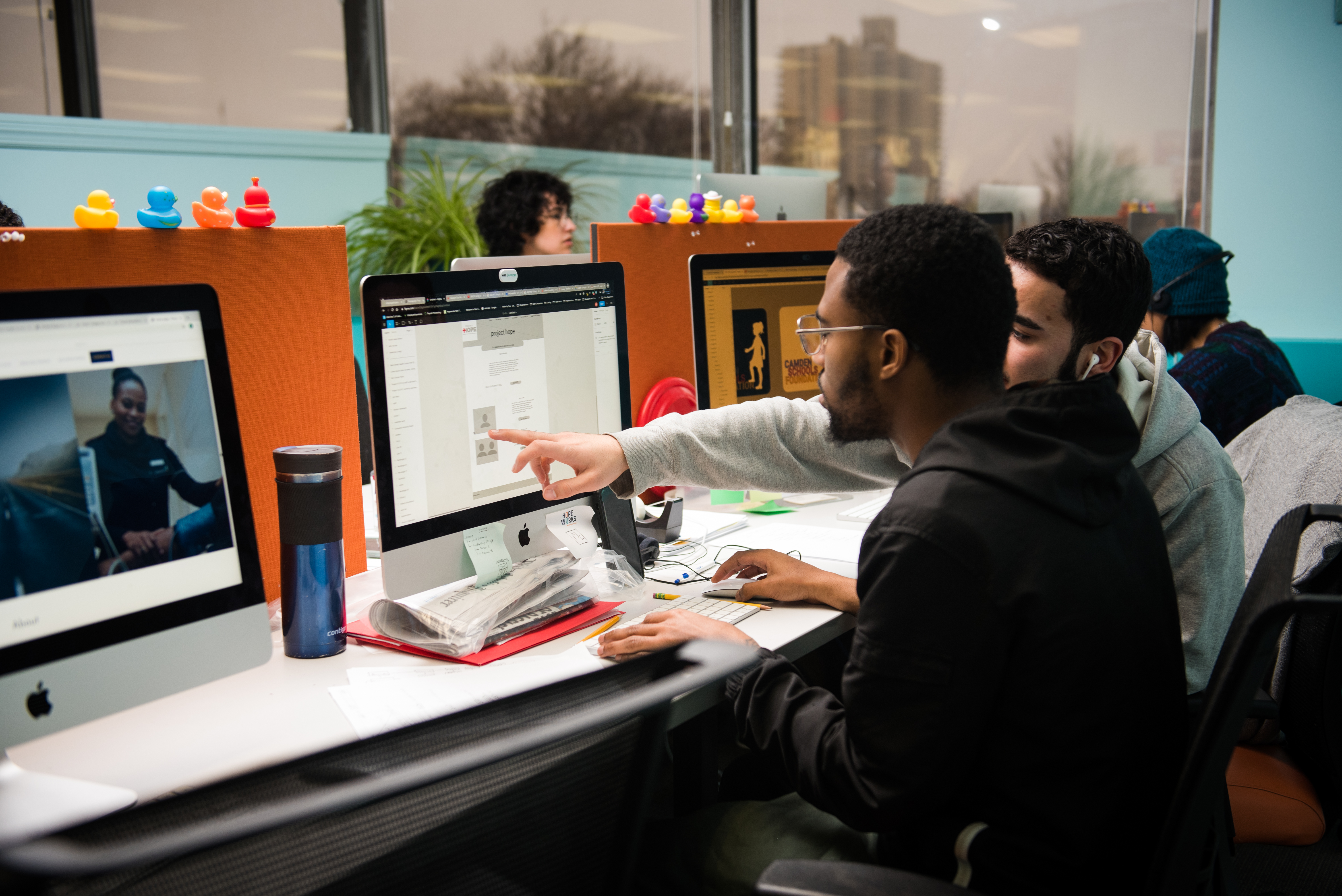 A Resident-Centered Affordable Housing Mobile Resource and Database
Excerpt
This project will analyze current subsidized housing located in Camden and improve access to affordable housing for Camden residents by creating an easy-to-use web map resource with GIS.
Research Project Summary
Our project combines the computer programming expertise of Hopeworks, a community organization, with researchers from Rutgers-Camden and Rowan to address an ongoing problem that has been exacerbated by the Covid-19 crisis: finding affordable housing. While many people qualify for subsidized affordable rental housing (often through Housing Choice Vouchers or HCVs issued by the government), qualifying is just the first step: the next is to find a landlord who will accept your voucher in an area where you want or need to live. Our project directly addresses this by aggregating publicly available data from various subsidized affordable housing programs to create a mobile-optimized, easy to use website to search for affordable housing.
Research Project Goals
Quantitative: We will conduct a review of relevant subsidized affordable rental housing in Camden to see which programs to include in our analysis.
Qualitative: We will also interview residents of these subsidized affordable housing programs to find out key information about the "less tangible aspects" of their housing: how secure they feel at home, their relationship with their landlord and neighbors, and others. We will also ask them about what amenities they look for when looking for housing, which will inform the content of our website. In addition to residents, we will interview stakeholders like administrators of these programs, housing navigators and social workers, among others, who will likely be using our website with their clients.
Research Project Objectives
We will produce a mobile website that will contain the following data:
• eligibility information and how to apply for • housing assistance,
• income limits,
• location of units,
• walking radius to amenities (parks, schools, businesses, etc).
We will also create a report on subsidized housing usage in Camden, with both accessible quantitative data and findings from qualitative interviews with tenants and stakeholders.