improving
health
and health equity
in south jersey
We seek to advance collaborative, community-engaged research that improves health and promotes health equity across southern New Jersey.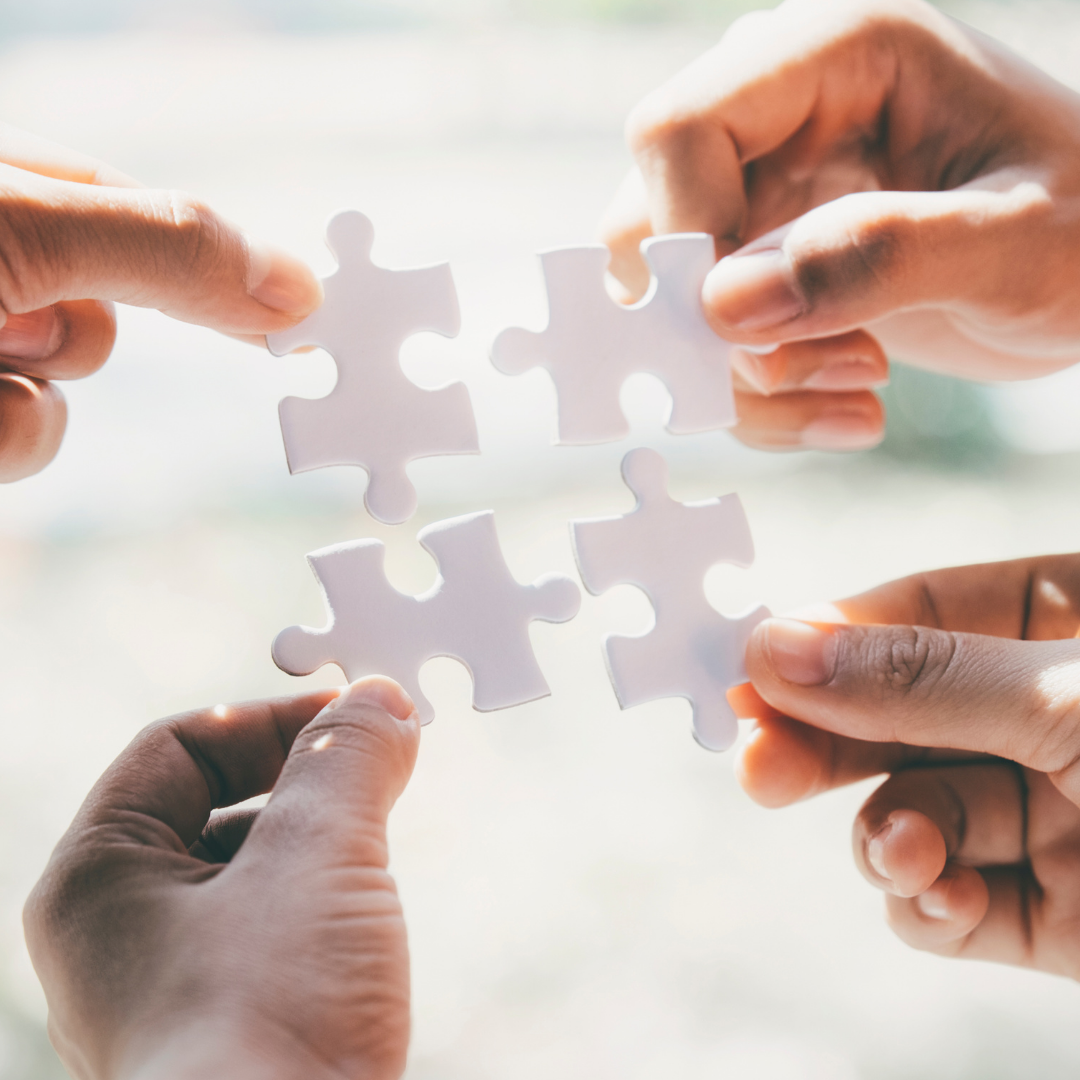 Improving health and health equity in southern New Jersey
We believe that positive change happens when research and data are partnered with action.
We serve as a hub for research collaboration, community connection and innovation that improves health and health equity in populations and communities across the region.
Our values are central to our work
COLLABORATION
We seek to actively listen, authentically connect and build partnerships that are mutually beneficial to improve health and health equity in the region.
INNOVATION
We approach population health and health equity focused data and projects with an open-mind and seek to explore new ideas that will have a sustainable impact.
IMPACT
We believe that southern New Jersey is a unique and valuable place to live and work. Our work focuses on making an impact that is inclusive and lasting.
Seeking collaborative solutions
We believe that by leveraging the work of engaged stakeholders who are focused on research that has direct relevance and benefit for communities of greatest need, we will be able to advance health equity for our region.
Our first funding cycle will serve the region and provide seed funding to more than ten local and regional projects.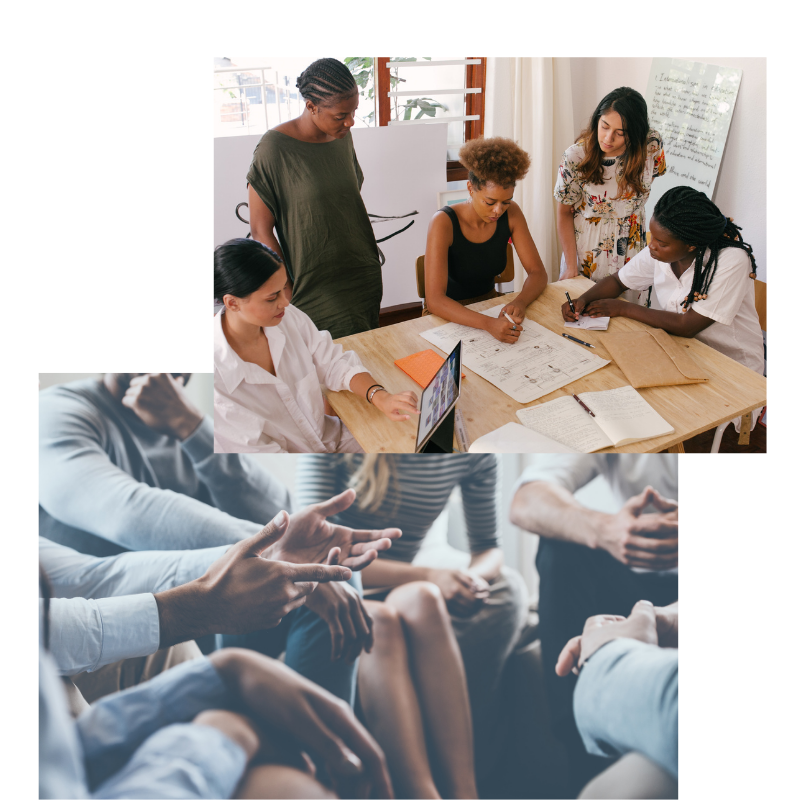 What makes SJIPH unique is its collaborative focus.
Established through a state grant received by the Rowan University/Rutgers-Camden Board of Governors (Joint Board) to integrate the region's medical, educational and research assets to improve health outcomes in southern New Jersey, SJIPH advances the Joint Board's goal of engaging the community in building accountable and healthy communities. The Joint Board works closely with the region's universities and colleges, city government and various entities to advance community based programs and projects that will have an appreciable impact on Camden and the region.
SJIPH brings the research expertise of Rowan University and Rutgers University-Camden together with communities to build population health projects that will serve the needs of the region, promote research and expand the capacity of partners to improve health and health equity across populations and communities.
"The importance of this funding initiative to promote new research and community partnerships in southern New Jersey is exciting! There is a vital need to address health disparities in the region. SJIPH's research projects will serve as a catalyst to generate ideas, data and impact."
"This funding helps fulfill the promise of higher education to improve the lives of those they serve. By working together with Rowan University and our community partners, we will improve the health of residents in South Jersey and lay the groundwork for continued partnership well into the future."
The first project of SJIPH will provide seed funding for collaborative, academic-community partnerships focused on reducing health disparities in both urban and rural communities, and improving health outcomes in the region inclusive of Burlington, Camden, Gloucester, Cumberland, Salem, Atlantic and Cape May Counties.
stay informed and update to date
Sign up for the SJIPH mailing list today to be informed about the latest and information
What makes SJIPH unique is its collaborative focus. We encourage academic and community partners to reach out to us if they would like to participate but may not be currently paired with a team. Please provide a very brief description of your interest and expertise and a member of the team will be in touch with you.