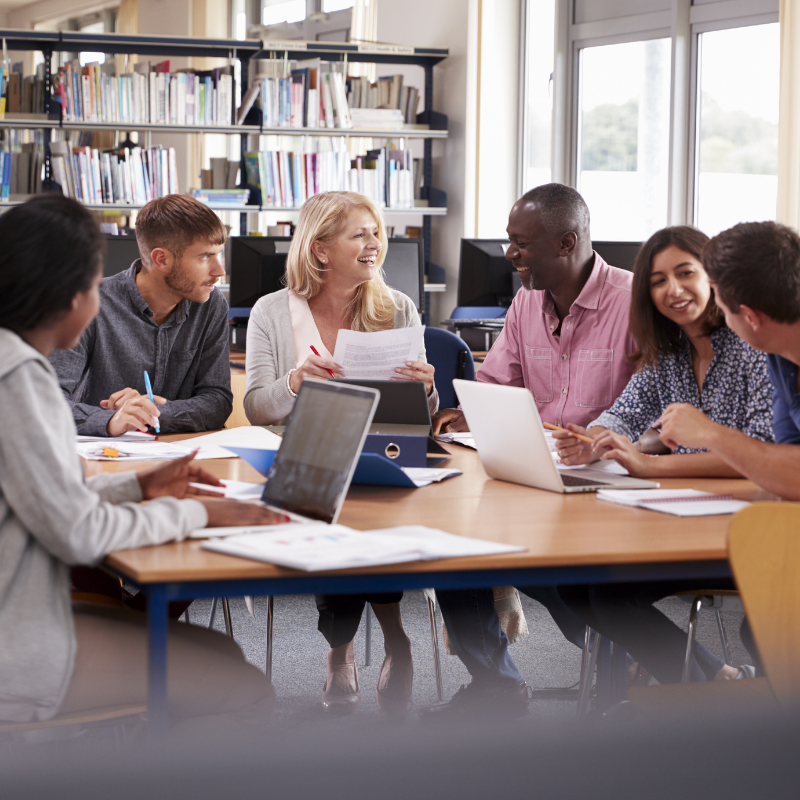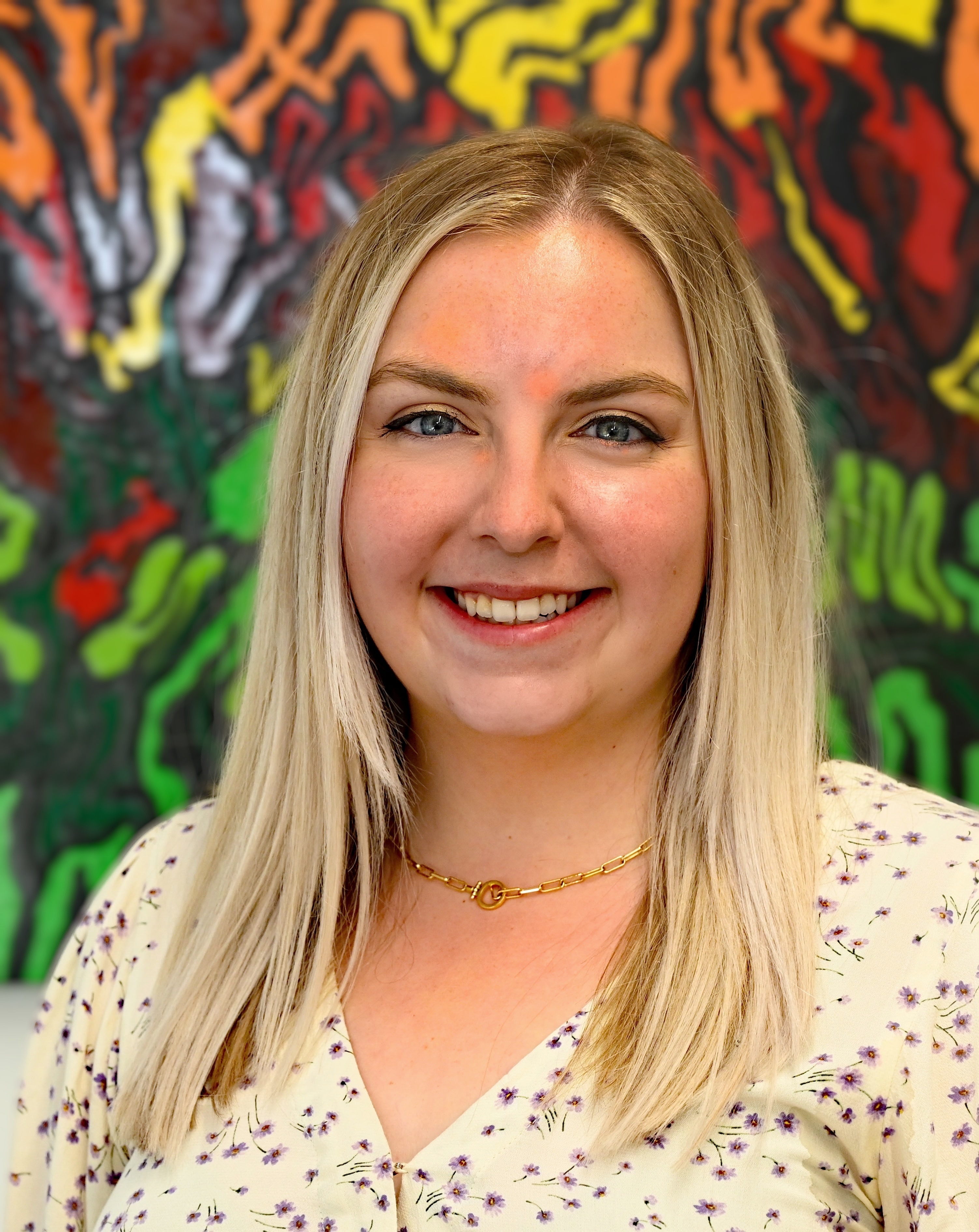 Kristin Kelly
Bio
Kristin is a Research Project Coordinator at the Senator Walter Rand Institute
for Public Affairs at Rutgers-Camden. She primarily works on evaluation and
strategic planning projects with a variety of community partners. Kristin is
co-coordinating the development of the South Jersey Institute for Population
Health (SJIPH), including the kickstart of the institute's inaugural funding
initiative that aims to bolster new academic-community collaborations across
southern New Jersey. Kristin is also leading the second-year implementation
evaluation for the expansion of The Clayton Model by the New Jersey
Department of Education. She has also worked on projects for partners like
Food Bank of South Jersey, Robert Wood Johnson Foundation, and Bloomberg
Philanthropies.
Kristin received her B.A. in Psychology and Women's and Gender Studies
from the University of Delaware in 2017 and her M.A. in Psychology from
Rutgers University-Camden in 2020. She is currently pursuing a certificate
program in Nonprofit Management from Rutgers University-Newark.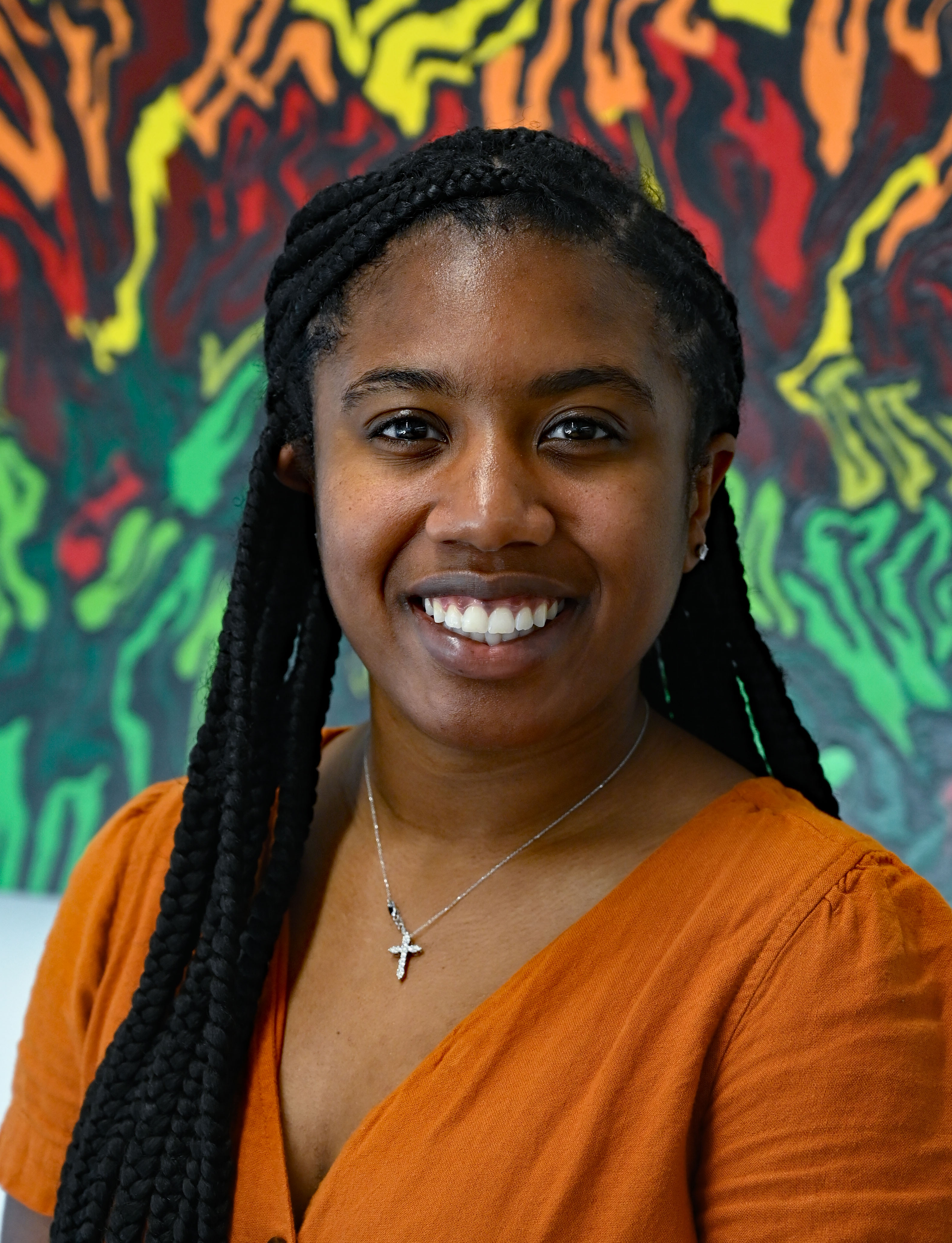 Crashell Allen
Bio
Crashell Allen, M.Ed holds two degrees from Temple University. She received her Bachelor of
Arts in Speech Language Hearing Science in 2018 and a Master of Education in Higher
Education with a concentration in Leadership Development in 2020. She has 3 years' experience
in event planning, budget management, supervisory experience, food bank management, and
website development. Currently, Ms. Allen is working on her 2nd Master of Science in Speech
Language Pathology through Baylor University's online program.
Ms. Allen serves as a part-time Public Health Analyst at Rowan University with the South Jersey
Institute of Population Health (SJIPH). In this role, she supports the Co-Leads in coordinating
and organizing materials for the research funding initiative. She coordinates, meets and works
with appropriate personnel and community stakeholders. Ms. Allen helped organize and plan the
Sandbox event that supports project groups with their proposals.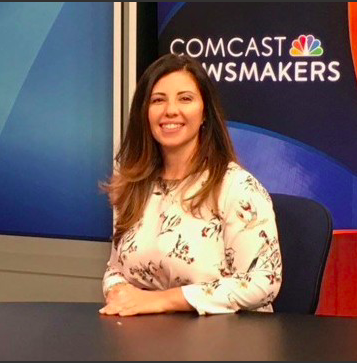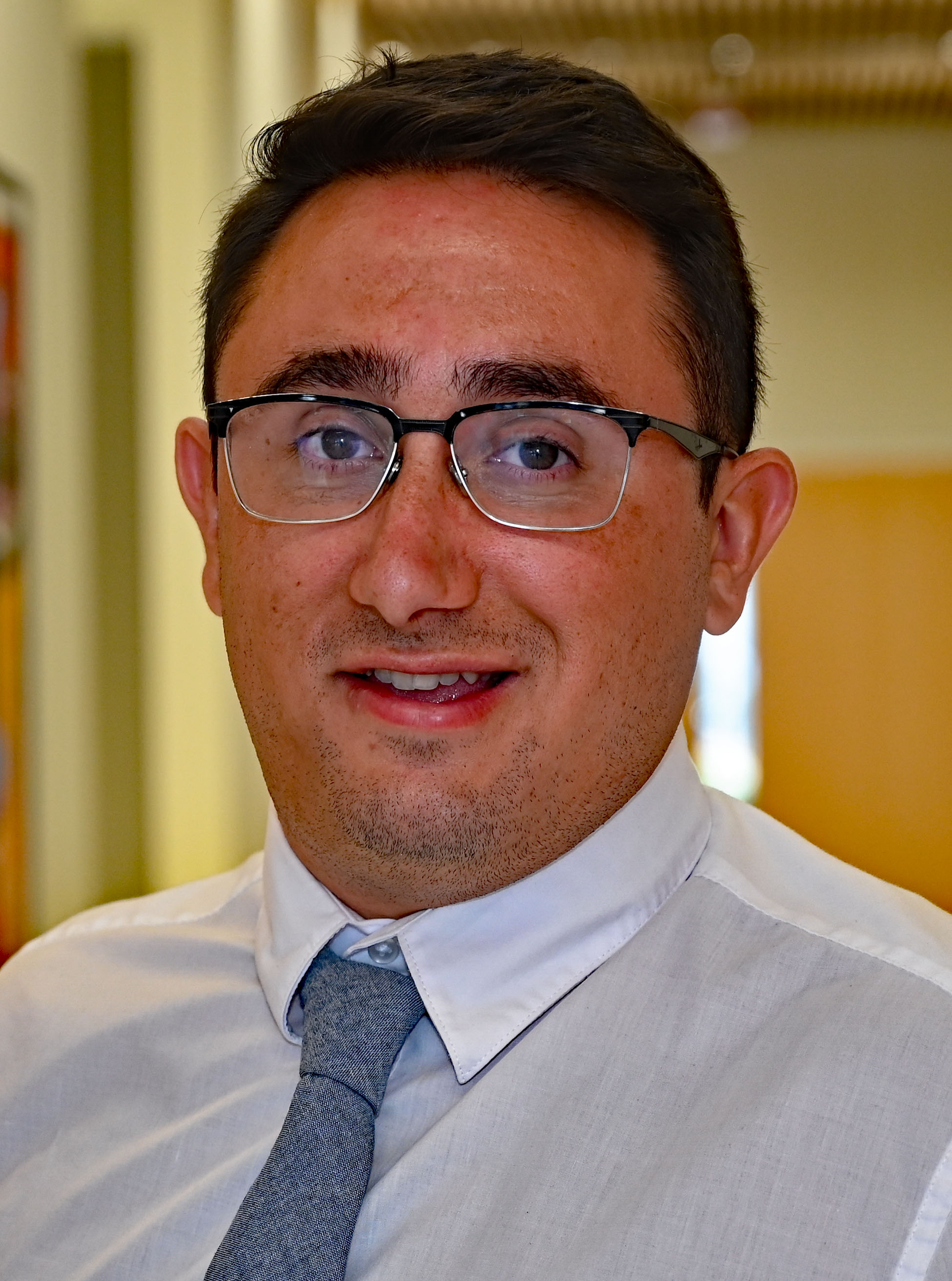 Corey Hoffman
Bio
Corey serves as the Coordinator – Academic Programs for the Rowan
University / Rutgers – Camden Board of Governors. In this role, Corey
oversees the administration, strategic partnerships, data collection, and
evaluation of the Joint Board's existing academic and workforce training
programs. His work also focuses on the development of new workforce
training initiatives and special projects at the Joint Board.
Corey received his master's degree in public administration from the Fels
Institute of Government at the University of Pennsylvania in 2020 and a
bachelor's degree in Political Science from Virginia Tech in 2011.